Prospective Graduate Students
---
We are currently seeking graduate students to join the lab for Fall 2022!
Interested students are encouraged to learn more about UConn's Developmental Psychology graduate program and inter-disciplinary research and training opportunities. Students are also encouraged to contact Dr. Umay Suanda with any questions about graduate work at UConn and in the Communication and Development Lab.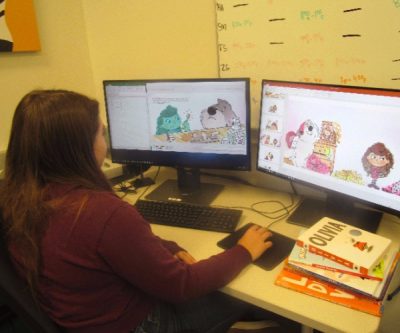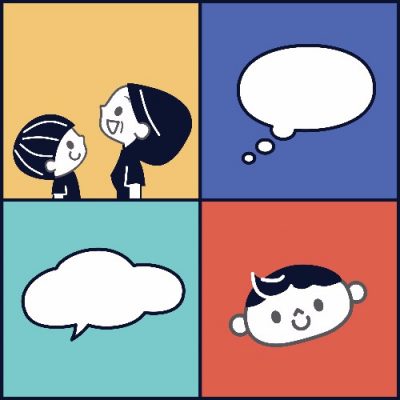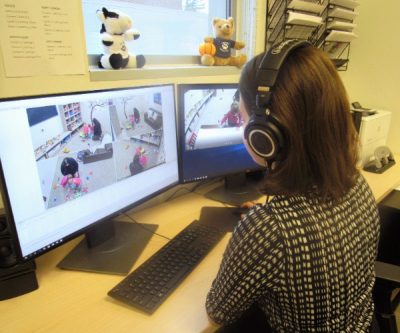 Undergraduate Research Assistants
---
We are often looking for motivated UConn students to join the lab! Our undergraduate research assistants are integral to the lab and are involved in all facets of the lab's research, including study design, participant recruitment, data collection, data coding and analysis. Getting involved in the lab is a great opportunity to get hands-on experience in a developmental psychology and cognitive science laboratory, to learn more about how infants and toddlers learn, and to be part of research team.
Most research assistants enroll in PSYC 3889 (Undergraduate Research) and receive 3 course credits for a 9 hour/week commitment. Students with some background coursework and interests in developmental psychology, cognitive science, linguistics, speech, language and hearing sciences, and/or language development are especially encouraged to contact us and apply.